TRENDS & CREATIVE CONCEPTS
Our Approach
Today, trends are more diverse than ever. The times, when colour and shape alone defined a trend are over. Also, trends are no longer one-size-fits-all. For both, forecasters and brands, it is important to understand, that megatrends like neo-sustainability, self-optimization and gender shifts play a crucial role when it comes to fashion and design trends. With that in mind, we've made it our mission to analyze in depth what ideas in the marketplace makes sense to our client's vision and goals.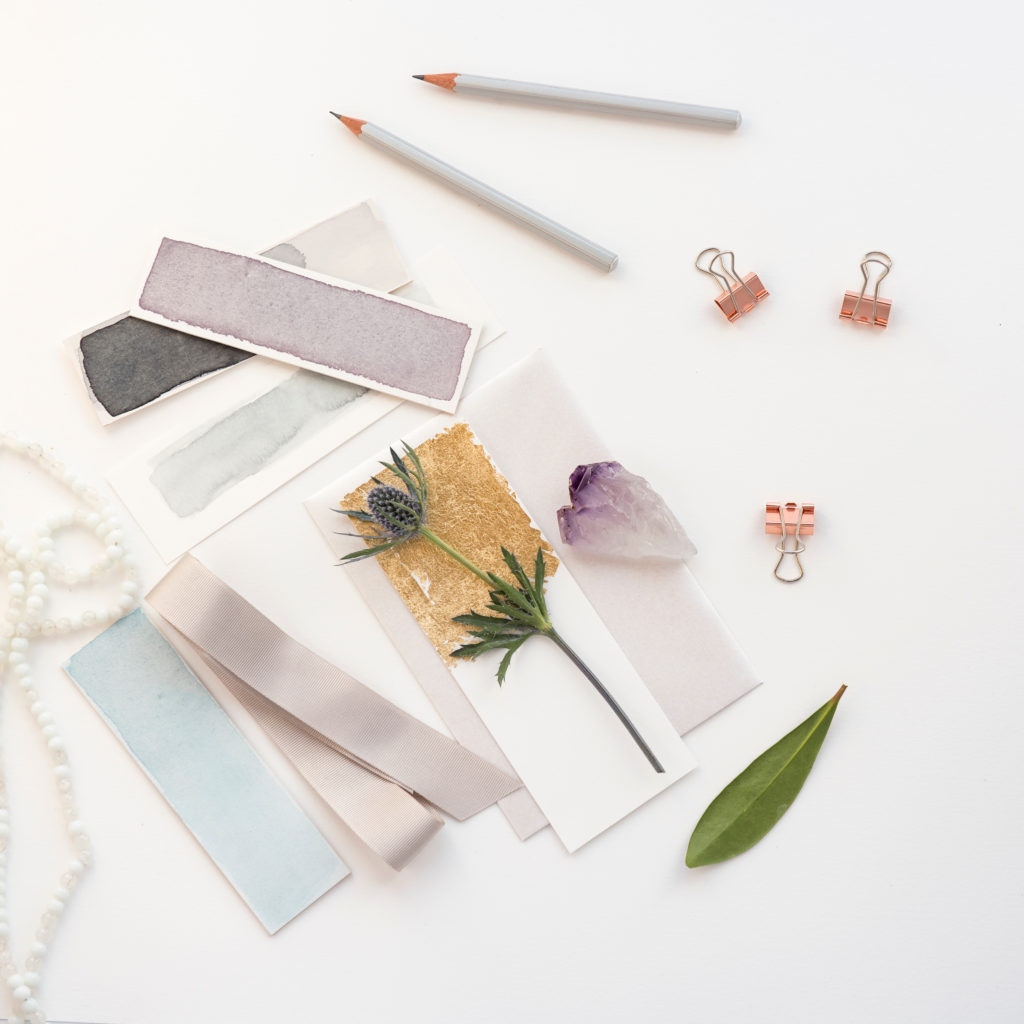 Strategic Insights
Walking in the same direction. We develop customized projects, always with our client in mind. Together, we develop a strategy for individual trend reports, creative concepts or art direction with the help of our digital and analogue tools. For a result that hits the bull's eye.
strategic colour / trend direction / trade show analysis / retail analysis / material forecasts / trend displays / presentations & workshops / custom consultations
Concepts & Direction
We seek proximity to our customers and partners and we listen very carefully. Our biggest ambition is to know exactly what our clients stand for and where our journey together should take us. Even before the cooperation starts.
strong visual reports / storytelling with memorable impact / curated editorial content / print: articles and cover stories / web: websites, blog content, social media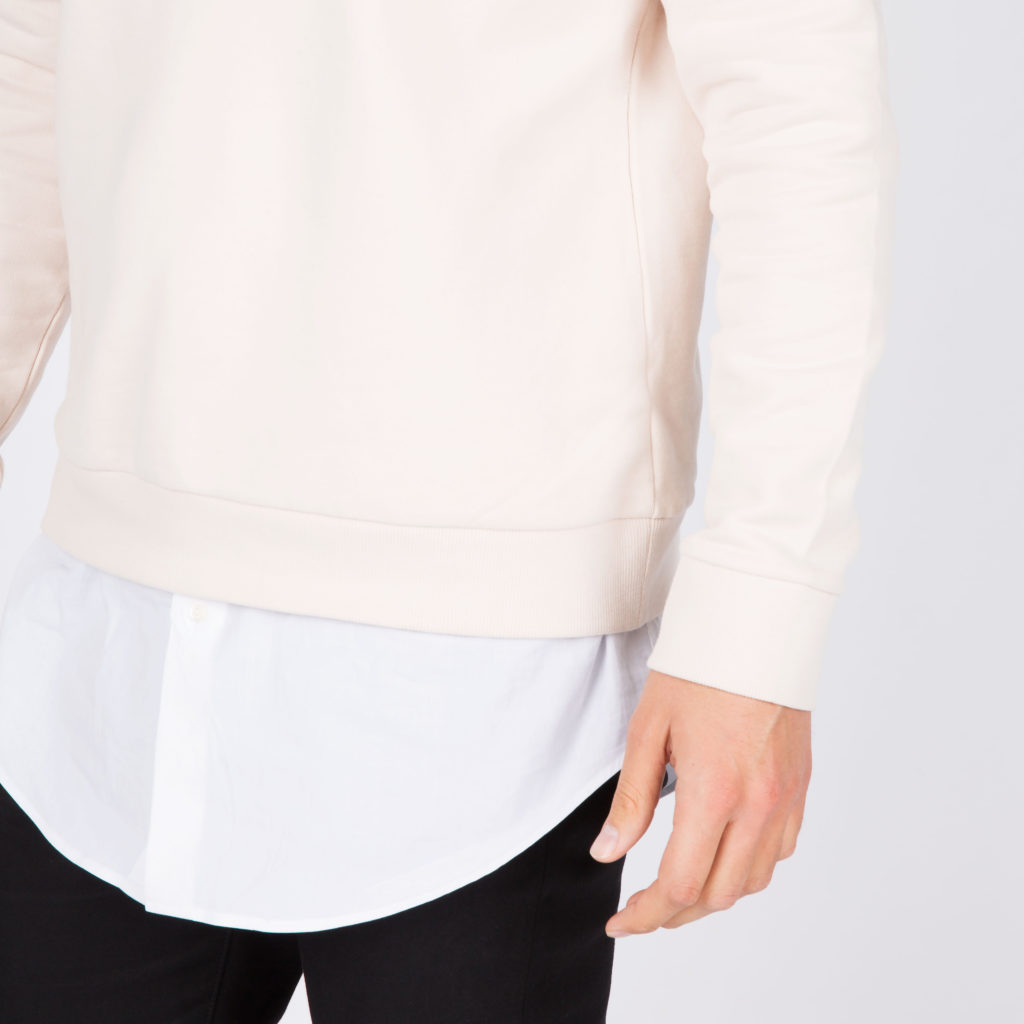 You want to get to know our work? We work for a wide range of clients from individual designers and startups to international agencies and trade shows. Our texts about fashion, trends and travel have been published in many international magazines. Respecting the privacy of out clients, we can only show a selection of our recent project here. For more information, please get in touch.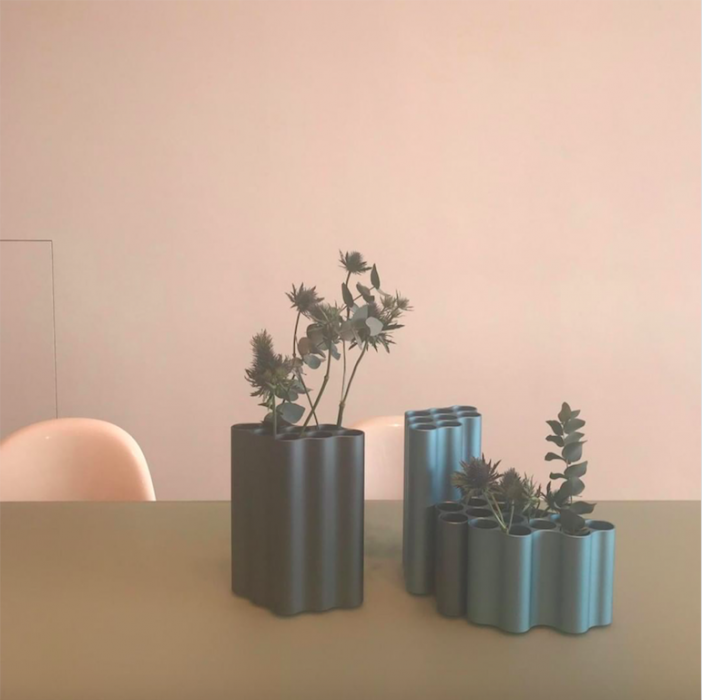 A selection of brands we work for.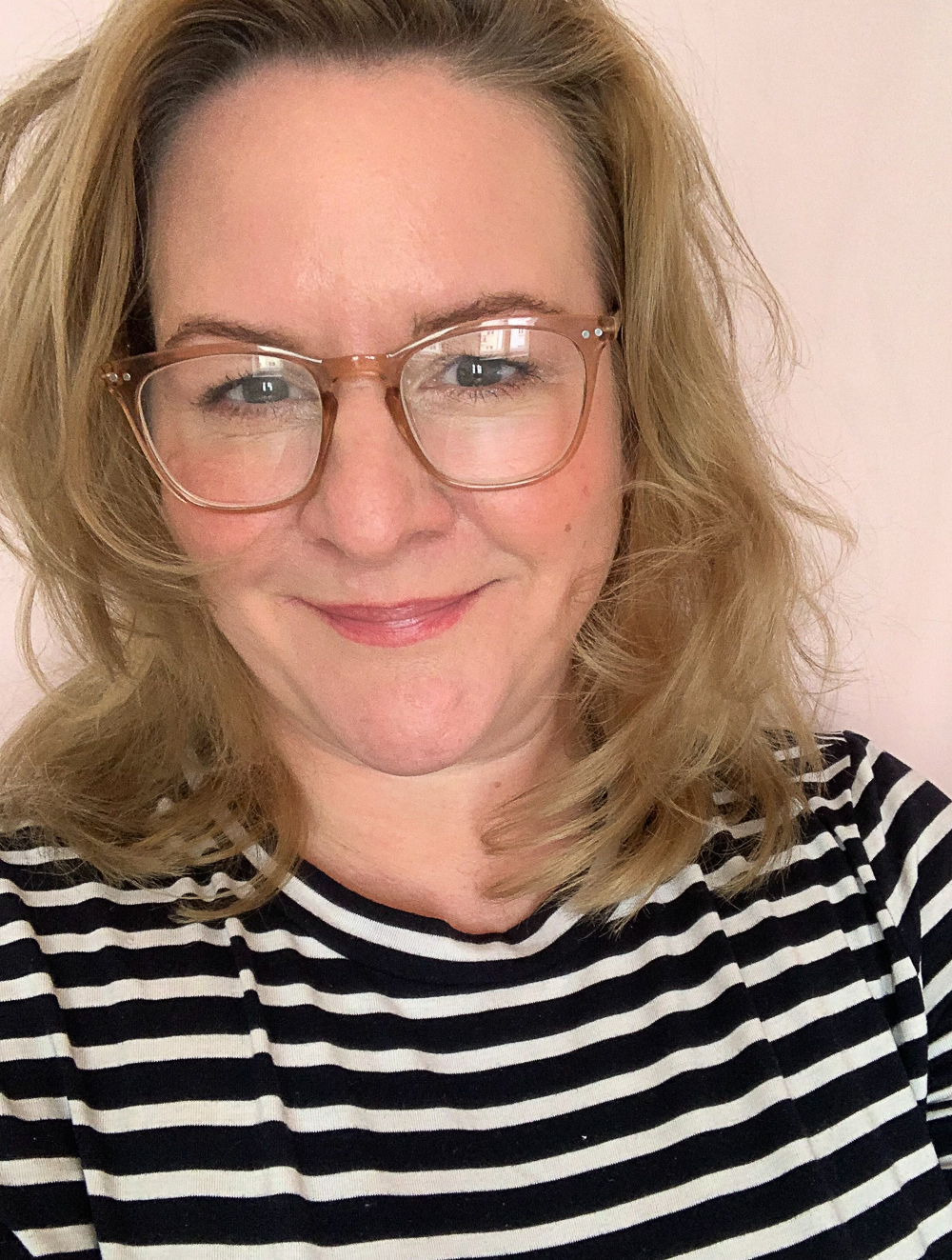 "I think fashion and the future are a great combination – especially if you can work with both daily, like me. My years working at the prestigious international trend agency Promostyl in New York were certainly the most formative for my career. Here, I experienced what it means to detect trends. I started using not only my experience but also my power of observation as well as my intuition. I talked about my daily work with Fashion Today."
Silke has worked on diverse projects across all sectors of fashion and design from creating seasonal concepts, inspiring collection direction, creating trend forecasts and editing trend books. She is an experienced trend scout, enthusiastic conceptor and detailed writer and has been working in forecasting and reporting for over 15 years. Before moving to Berlin in 2008 and starting her own company, she worked for various agencies, fashion companies and publications, including WGSN, Promostyl, Stylesight, MTV, Beeline, Mulliez Group etc. Her fields of expertise are fashion, beauty, luxury and design. Silke holds a master in engineering and fashion design. She lives and works in Berlin Kreuzberg